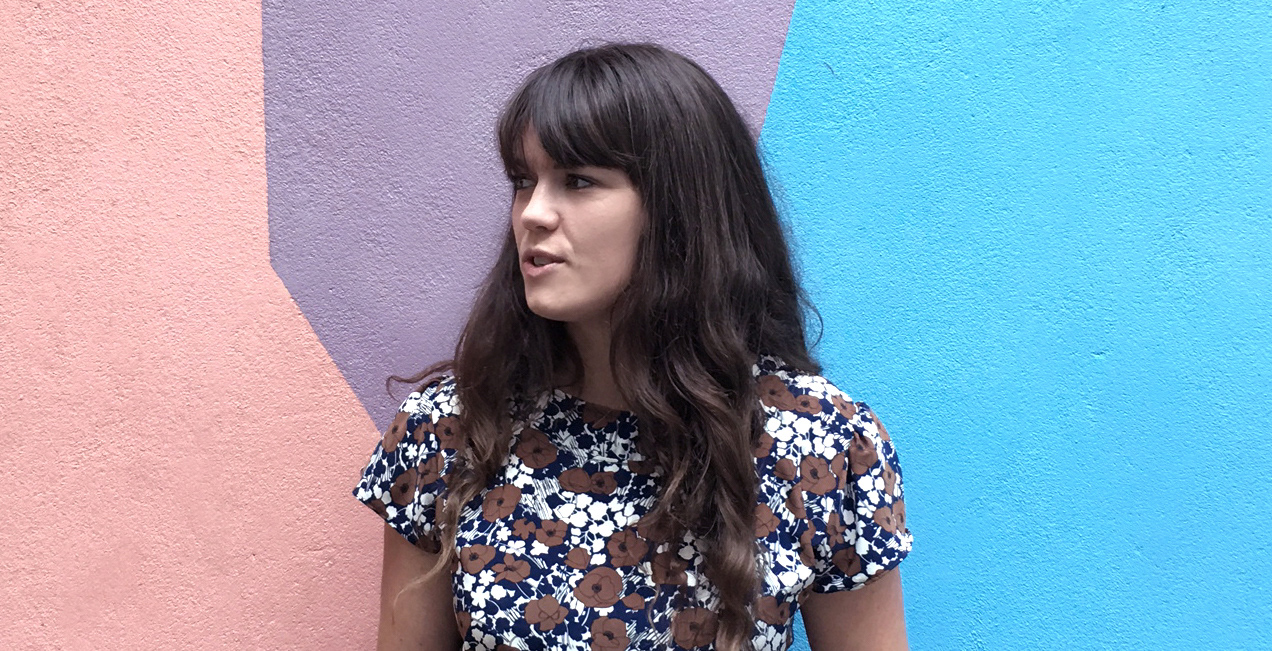 Multidisciplinary illustrator & designer at your service.
South African, London based creative with a particularly zealous approach 
to her work, 
specialising in branding and illustration.
Cassandra Leigh has a Bachelor of Arts in Brand communication from the Vega school of design, 
marketing
& branding (2009). She has worked in print design as well as 3 years in advertising for Publicis Machine,
 Cape Town.
In 2015 she was a top 10 finalist for the International Cannes Lions Advertising Age Cover competition as well as
winning a Nestle Ricoffy tin design competition for their heritage inspired edition. 
Brands/clients include:
Red Bull, Boden (London), Verb Skateboards, Sanlam, Mentos, Nestle, Nando's,
Marmite, Marie Claire, L'Oréal, Jungle Oats, House & Leisure, Hometime (Australia), Boschendal Wines,
Iona Wines, Pienaar & Son Distilling Co,
YORK Surfboards and Granadilla shorts.
Exhibitions include:
Winter Wonderland (2011)
-
a winter inspired group show at Salon 91 gallery in Cape Town
Show Me Your Munny (2013)
- custom Illustrated Toitoy Exhibition 
Wavescape 

(2013)
- custom illustrated surfboard exhibited at a charity auction in the Hamptons, New York
Gravity (2014)
- a g
roup show curated by myself and Dani Loureiro where 5 women, including ourselves
were invited to exhibit work based on the theme of gravity at the Salon 91 gallery in Cape Town
Stellar (2015)
- An annual g
roup show held at Salon 91 gallery where 10% of the artist's sales goes towards a chosen charity.